Yalla Kayak Your Soul To Wonderland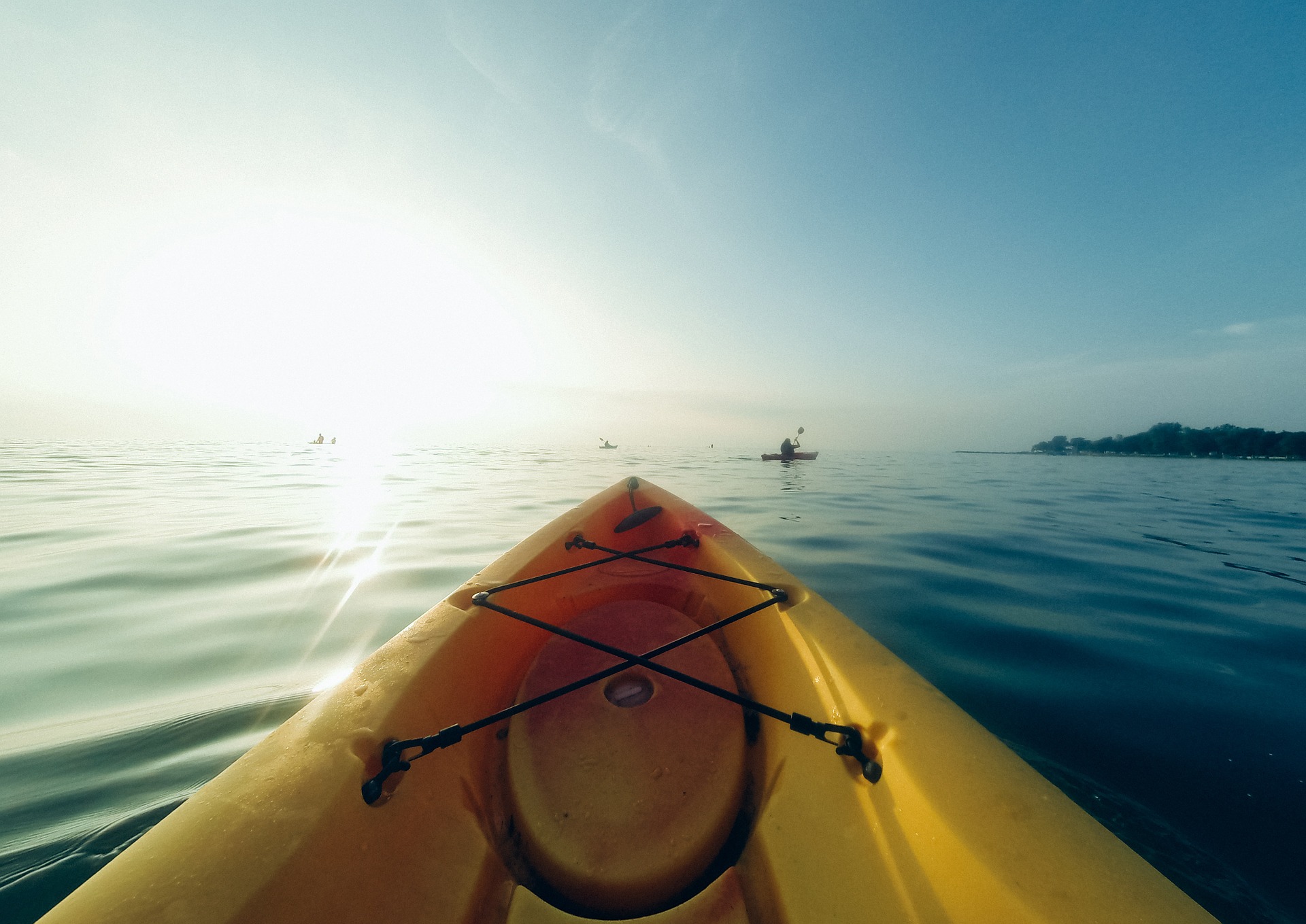 Have you ever went kayaking in the Red Sea?
Yalla kayak in the warm weather at one of the most beautiful seas. Rent a kayaking boat with absolute ease, and provided with all the necessary accessories from "Kayak World" (Specializing in all things involving boat kayaking & related accessories).
It's Not As Scary As You Think…
Kayaking is not a hard skill to acquire. You only need a few basic skills to paddle effectively. Firstly, you need a good instructor to help you learn how to enter and exit a kayak, which you won't have to worry as Mahfol Makfol is going to have that covered.

You have to learn how to perform the forward stroke and the sweep stroke for turning the boat, and a few lessons on safety. With these skills, you are ready to go out and enjoy kayaking.


Fear Can Deprive us of Enjoying Ourselves …
You fear it's hard to learn and requires a lot of athleticism and strength to learn kayaking. You believe paddling will expose you to grave danger should your boat tip over.
But none of these fears are as rational as they may seem. Kayaking is a great sport for any beginner to learn. Like cycling, it is simple to pick up.

Within a few hours you'll be paddling. There are so many different types of kayaking – from flatwater kayaking to sea kayaking and whitewater kayaking.

The water conditions change day-to-day depending on the weather and sea-levels, which can make kayaking on the ocean unpredictable, and in turn, dangerous. This brings us to the easiest and safest form of kayaking, which is flat-water paddling.
Yalla Kayak: New Hobbies Never Hurt … 
Yalla Kayak Now, soon enough, you will be all over the place with this new hobby of yours. Don't blame us if that happens 😆
Download Hala Yalla Super App to see the fun for what it's 👇