Want to Donate? Here're top 5 Charity Organizations that you can help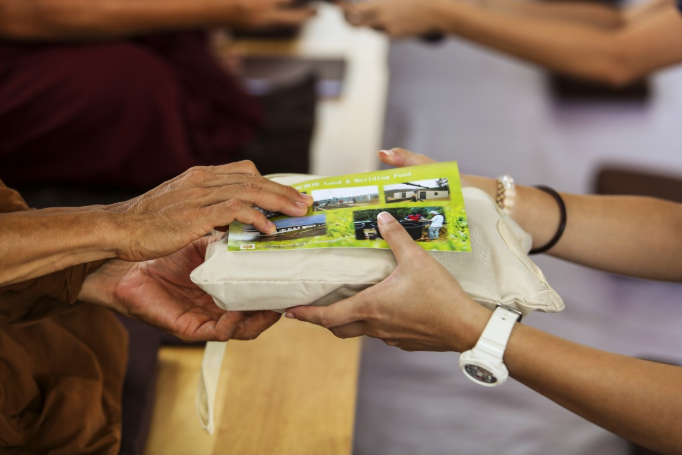 Top 5 Charity Organizations that work to uplift society
Charity organizations play an important role in the development of society. Their primary objective is the social wellbeing and the development of society. 
Different organizations are dedicated to different social causes and advocate a certain point of view. 
The key aspects of charity organizations are accountability, trustworthiness, honesty, and openness to every person who has invested time, money, and faith in the organization.
Saudi Arabia is known for its hospitality and generosity. There're many nonprofit charity organizations that work for the betterment of the community.
Here's a list of the top 5 non-profit organizations that need your donation to function well.
Zahra Breast Cancer Association
Zahra Breast Cancer Association was founded by Princess Reema bint Bandar for early detection, prevention, and treatment of breast cancer.
The aim of the organization is to cooperate with women diagnosed with breast cancer on a step-by-step basis for treatment and help them recover. 
Their goal is the protection against breast cancer via spreading health and social awareness among women and fighting the spread of the disease in the community.
They've got a plan that covers five main sectors.
Health Education

Early detection

Training

Patients support

Research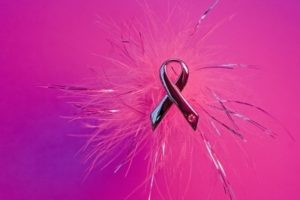 King Khalid Foundation
King Khalid Foundation is a philanthropic organization that aims to improve social and economic development in Saudi Arabia. KKF uses its resources and expertise to make lives better and provide ease.
The mission of the institution is to positively impact peoples' lives by providing innovative solutions to critical socio-economic challenges in the Kingdom of Saudi Arabia.
Their vision is to become the leaders and role models in the philanthropic and development work in the country. 
They run various programs, which are listed below;
Capacity building

No more abuse

Incubation program

Grantmaking

Dialogue & Advocacy

Social entrepreneurship

Youth development

Research and publications

Saudi Wildlife Authority
Saudi Wildlife authority is a Non-Governmental Organization responsible for the protection, preservation, and development of wildlife in the country.
SWA aims to develop and implement plans to preserve wildlife in its natural ecology. It also works on the establishment and management of the proper protected areas and reserves for wildlife.
Their activity areas include;
Agriculture

Animal welfare

Biodiversity

Conversation and protection

Development

Environment

Hunting

Research

Wildlife conservation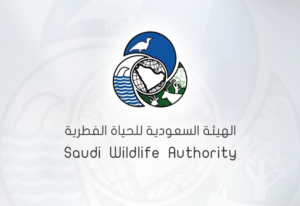 Alwaleed Philanthropies
Alwaleed Philanthropies is a charitable and philanthropic organization founded by Prince Al Waleed bin Talal and Princess Ameerah. 
The guiding principle of the organization is "Commitment without boundaries" as its mission is to ease the suffering of the people locally and globally.
Their goal is to empower women through education, medical, health, and social assistance. 
This foundation has established centers and programs at institutions of higher education around the world for the promotion of better mutual understanding between the Western and Islamic worlds.
The main focus of the organization is on four basic themes:
Global and cultural understanding

Community development

Disaster recovery

Women empowerment

Saudi Red Crescent Authority
The Saudi Red Crescent Authority is a humanitarian society that provides emergency medical services in Saudi Arabia. It was founded in 1934 by King Abdul Aziz Al Saud. 
The Authority provides medical services to residents and visitors at the time of need. It contributes to relief work inside the Kingdom and abroad through the use of air ambulance.
The target of the authority is to help people in normal circumstances and in disaster without any discrimination.
Their mission is to:
Provide emergency medical service

Raise the level of health awareness 

Involve in relief work

Strengthen their relationship with the public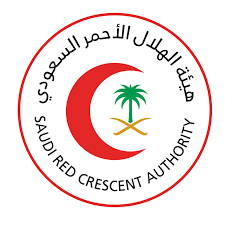 Make this world a better place to live in, donate to these charity organizations, and contribute to a better cause.
Support for the betterment of your country and take part in the events organized by Hala Yalla.
Download the app to stay updated. Get the app on Android or iOS