5 Tips to Nourish Your Mental Health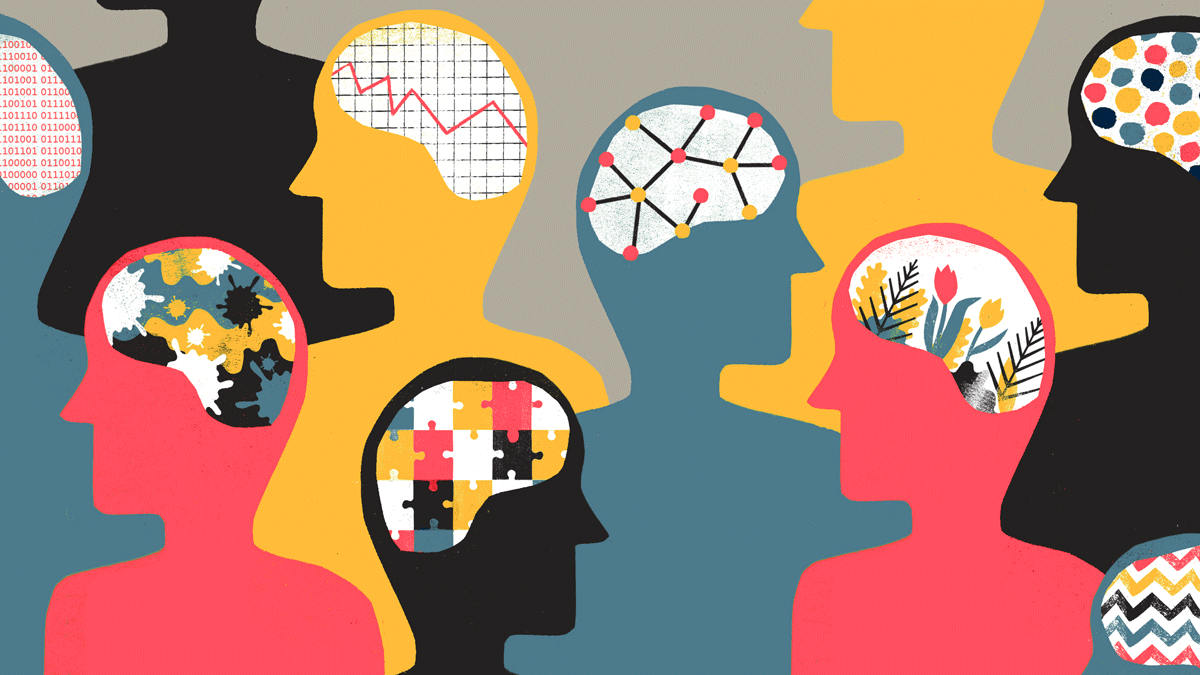 Do you ever stop to think how and what does your mind absorb throughout the day? From news, books, social media, music, even people around you. So many things influence your mind daily, so many things need to be filtered!
Your mind is where everything begins. And everything you do is defined by how healthy things are up there. 
A healthy brain is just as important as a healthy body. But it's often neglected and considered secondary.
Without further delay, let's focus on the following tips to nourish your mental health.
Connect with like-minded people

Find people that share the same hobbies, interests, and passions as you. Support and encouragement go a long way in boosting your mental health. 
Not to forget, it helps build a sense of belonging and self-worth. You could try a lot of things to develop stronger and closure relationships with people. 
How about switching off your gadgets and playing that long-forgotten game of monopoly or puzzle with your siblings/friends? Or learn from live-streamed classes? Hala Yalla will help you with that! 
Safe to say you'd be basking in positiveness if you find the right people!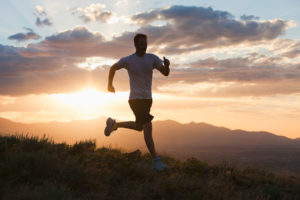 There are many reasons why physical exercises are a crucial part of basic mental hygiene.
They, 
Help you follow a regimen 

Build a sense of achievement

Connect you to people

Help you sleep better

And you stay fit!
While keeping that social distance, check out the various fitness classes we've got live-streamed for you at Hala Yalla!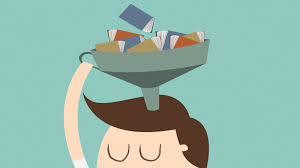 We know it's important to quiet your mind, but it's also important to challenge yourself and learn something new. Make time to continue your personal growth in areas you often forget to explore.
Learn a new language, practice a new sport, start a passion project, possibilities are endless. Even if it's something related to work, new challenges prove quite beneficial. 
Don't feel left out if you're short on time. It's best to find activities you enjoy and make them a part of your daily life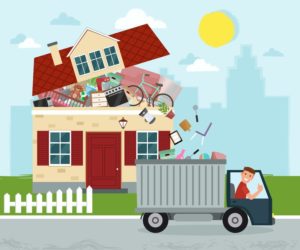 Regular decluttering is good for the mind and soul. Release the things that no longer need to take up space in your life. Having clutter around you can increase your stress level and make you less productive.
It doesn't have to be stressful if you make a habit to eliminate something little every week. Ask yourself the following questions and it might be easier to decide:
Does it make my life simpler or more pleasant? Do I have more than one? Is it easily replaceable and/or can I borrow it?
If it's not making your life better in some way, it's gotta go.
Give yourself permission to RELAX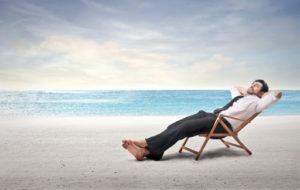 It's hard, right? But it's important to value your downtime and take advantage of it when you can. Make sure you're maintaining a good balance between productivity and rest.
That deadline is not going anywhere, don't burn out yourself for it. Create new work and life boundaries, they go a long way.
Most of all, learn to breathe and take things slowly. You got this!
Download Hala Yalla, the ultimate social community app to find the best sports, entertainment, fitness, food and more activities in Saudi Arabia.