Ramadan Hacks: How to Spend Ramadan at Home?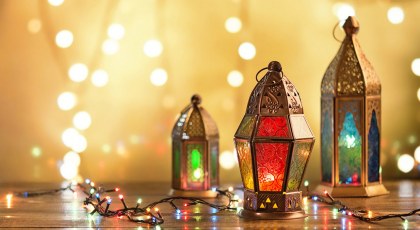 Top 7 Do's to Spend Ramadan at Home
This year, Ramadan is going to be a different experience without outdoor iftar gatherings and congregational prayers. However, the thirty days of fasting would serve the spiritual filling of the month.
The opportunity to spend Ramadan in the quarantine may become a blessing in disguise. Considering the amount of time we have to obey and worship Allah. 
Observing Ramadan at home might become our new favorite thing because of the list of things we can do at home.
Here are some tips on how to spend Ramadan. Top 7 dos  that can serve as Ramadan hacks:
Be Considerate to others
Showing consideration becomes more important in the month of Ramadan. Take care of the ones around you. 
When buying groceries, think of people who can't enjoy these luxuries in the pandemic. Help them if you can

If you're not fasting, for whatever reason, don't eat in front of people who are fasting. Show empathy to those who are fasting

Help your mothers in the kitchen rather than lazing around. Clean up after yourself
Take part in the charity
Charity is one of the five pillars of Islam and is particularly significant during Ramadan and Eid.  
Especially at this time, when there are more people in need than people who can help. If you're privileged enough to help others, help! 
There are so many organizations that are helping those in need. Donate in these organizations and take your part in making lives better.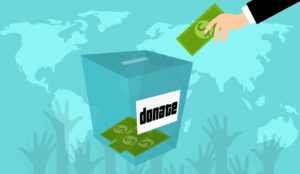 Read the Holy Quran
The Prophet (Sallallahu 'Alayhi Wa Sallam) said, "The best among you (Muslims) are those who learn the Qur'an and teach it." [Reported in Al Bukhari]
Ramadan is the month of the Quran. Recite as much Quran as you can and gain rewards.  Quran will provide you the answers you're looking for and relieve your anxiety and stress. 
Spend your time learning the Quran and understanding it. 
Take care of your fitness
Maintaining fitness becomes difficult and crucial in the month of Ramadan. As you refrain from eating and drinking most of the day and laze around all day. 
Exercise and keep yourself in shape. work out at home to stay fit.
Stay hydrated
It's difficult to stay hydrated when you're not allowed to drink most of the day. So after iftar put an extra effort to drink water.
Rather than drinking any other drinks (soft drinks and juices), drink water. Do yourself a favor and put a conscious effort to drink the required amount of water. Don't stress your body out with dehydration.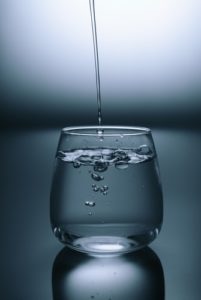 Stay calm
We all agree that these are stressful times. We're experiencing things that we didn't want to experience. In the same manner, this Ramdan is also different from what we knew. 
The good news is, this too shall pass. So stop stressing yourself out. Practice yoga and stay calm in Ramadan so you can focus on your prayers.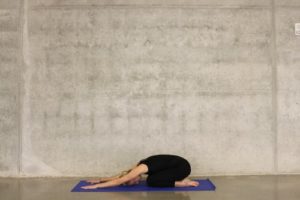 Try new dishes
Ramadan brings an excuse to eat together. Grace your iftar table with different new dishes.
Learn to make new dishes every week in a private live stream session. Book one on one session cooking class through the Hala Yalla app.
https://hyapp.app.link/fAuvFAUm65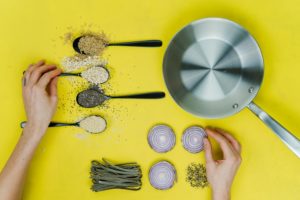 A secured link will be shared for the live stream before the session. For the best streaming experience, kindly ensure your internet connection has a bandwidth of 3.2 Mbps.
Spend your Ramadan actively. Download the app today on Android or iOS