Play these Popular Mobile games during Quarantine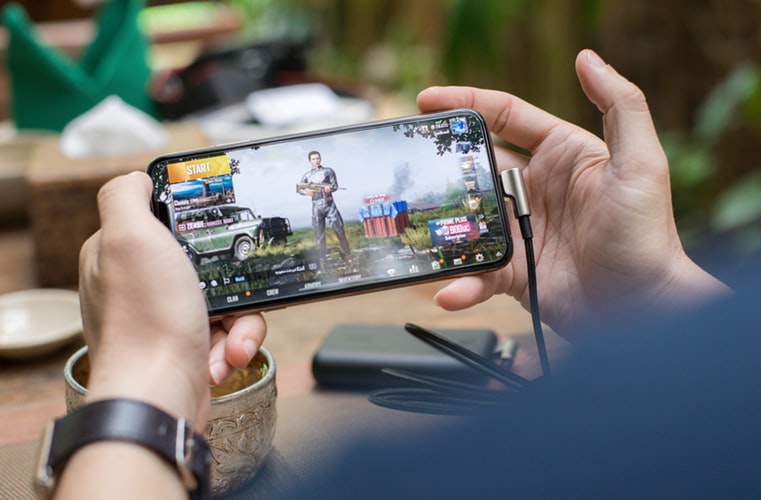 Popular Mobile Games to Play
Quarantine day# 70!
Never thought we'll be counting days like that. Quarantine has us counting hours.
It's good that we have our internet connection intact and we can surf online and play the best mobile games.
Speaking of games, it's a good pastime these days. We can even play multiplayer online games if we don't want to play alone.
Here's a list of the best multiplayer games that can help you pass your days.
Overwatch
Overwatch is a team-based multiplayer first-person shooter developed by Blizzard Entertainment. The game was initially launched with only casual play. Although a competitive ranked mode, various 'arcade' game modes, and a player-customizable server browser were added after release.
The sequel, Overwatch 2, has new advanced modes. It has a new player versus environment (PvE) and co-operative multiplayer mode, competitive ranked mode, various 'arcade' game modes, and a player-customizable server browser.
Within Saudi Arabia, Overwatch has the most teams and individual players. In the overall top eSports list, Overwatch players top the list.   
The top team is "OSH-TEKK WARRIORS". They are at 23 in worldwide ranking and at #1 in the Overwatch teams in Saudi Arabia by prize money won.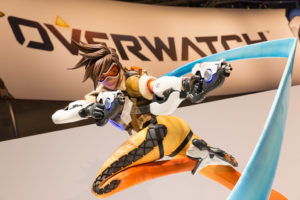 PUBG
PUBG is a new addiction.
South Korean video company Bluehole developed and published PUBG in 2016. It's an online multiplayer battle royale game.
The best PUBG Mobile Player in the Kingdom is Abdullah Taleb, aka "Dabi". He's at 28th position in overall esports player of the country. His total earnings are $4,300 from 03 tournaments.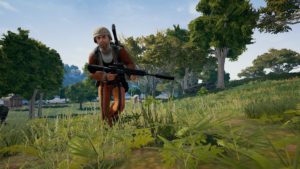 Rocket League
Rocket League a vehicular soccer video game developed and published by Psyonix. The game is available on Microsoft Windows and PlayStation, Xbox One, and Nintendo Switch. 
Rocket League is the most played game in Saudi Arabia by the number of teams and players.
Team "OSH-TEKK WARRIORS" is at #117 among 478 Rocket League teams worldwide. In Saudi Arabia, they stand at #1 on the basis of earnings.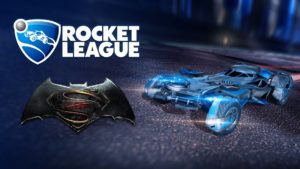 FIFA 
Who doesn't know about FIFA? Everyone plays it regardless of age.
Saudi Arabia has some special connection with football, be it live, physical, or esports. FIFA players have scored high on various national and international events and made their country proud. 
Aldossary Mossad, aka "MSdossary7", is the top FIFA player in the Kingdom.  He also enjoys the top position in the list of overall esports players in KSA. He has earned $568,865 from 20 tournaments.
If you'd like to play online mobile games join the Kafu Stay home FIFA tournament. The dates will be out soon. Keep an eye on the website if you don't want to miss the chance to earn 15,000 SAR.

It appears that only gamers are having a good time at home. Join the Saudi community on Kafu Games and join tournaments to win prizes!
Download the Hala Yall app to stay updated on the sports events happening around you.