Learn to Play Music with Rashid & Stay Productive at Home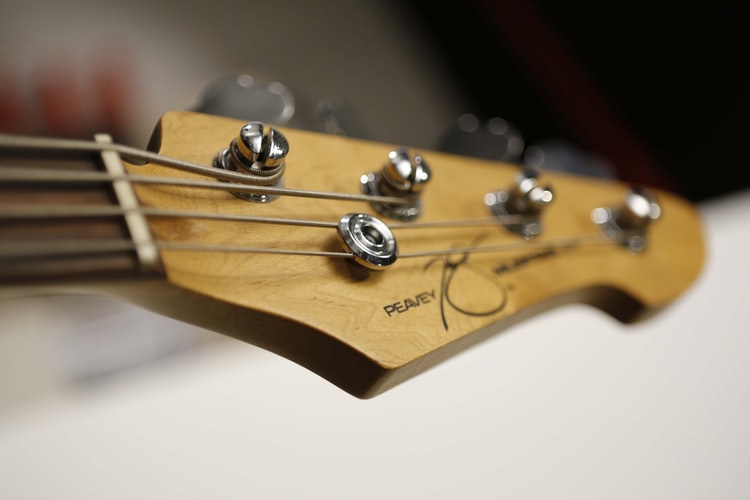 Join Live Online Session to Learn Music Instruments
Since it's easy to lose motivation in a monotonous routine we've lost our productivity while living our life in lockdown.
No matter how hard it can get to stay productive, we can still pull ourselves up and start to live productively.
If you want to stay productive at home, believe in the magical power of instruments and join the live music class through the Hala Yalla app.
Who's the Instructor?
Learn to play instruments from a professional in the field of music with more than 17 years of expertise. Learn to play the guitar, harmonium, and piano from Rashid.
He will train for songs in Arabic, English, Hindi, and Urdu.
https://hyapp.app.link/PPNBDAZed6 
To learn music online choose the date and time that suits you best. In an interactive one on one session with the music instructor, you'll learn to play your favorite instrument.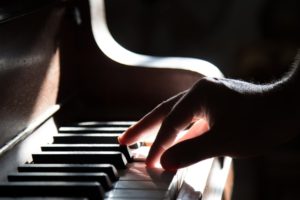 Book one on one live session in just 100 SAR. A secured link will be shared for the live stream before the meeting. For the best streaming experience, kindly ensure your internet connection has a bandwidth of 3.2 Mbps.
Stay productive at home and join live music classes through the Hala Yalla app. Download the app now to enjoy more sports, entertainment, and many more activities around you.