Join Live Fitness Classes And Stay Fit in Quarantine!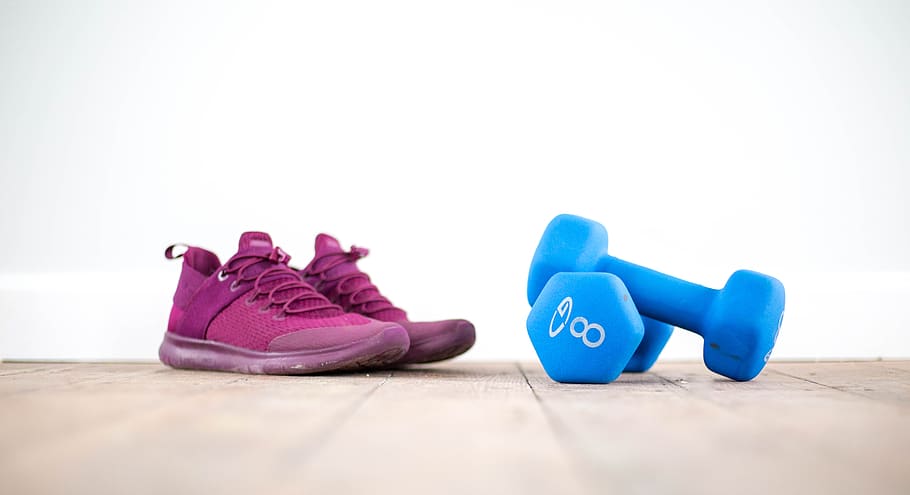 Join Live Fitness Classes through Hala Yalla App.
You're upset that gyms are closed given the COVID-19 situation, and you can't follow your workout at home? Worry not. Hala Yalla is Offering Live Fitness Classes So You Yan Stick to your strict regimen at home!
Meet the fitness instructors in our live stream classes and stay fit during the lockdown.
Book any of the following experiences through the Hala Yalla app.
1000 Calories with Fadel Alhamed
Fadel Alhamed is an experienced trainer. He's specialized in modern methods of resistance exercises. This includes burning fat, tightening cellulite, increasing muscle mass, and increasing body strength.
He'll provide training for:
Raising cardiac respiratory fitness

Burning abdominal fat

Cracking visceral fat from the abdomen that is harmful to the heart and liver
Join the live sessions and stay fit in Quarantine.
https://hyapp.app.link/NSYc55Hed6
Yoga with Masheal
Masheal Fatima is a certified yoga instructor from India. She is giving yoga classes in Saudi Arabia since 2017.
She provides instructions on various types of yoga including:
Hatha Yoga

Vinyasa Flow

Restorative Yoga

Yin Yoga

Power Yoga

Prenatal Yoga

Kids Yoga
In the midst of this chaos, find the calm in yoga. Join a live session to start living a healthier lifestyle with your friends and family.
https://hyapp.app.link/1ZkTCWNed6
Fitness with Dr.Basel
Dr. Basel is an ambitious fitness and health instructor. He is giving live sessions so you can continue your workout from home. He'll teach bodybuilding and give fitness instructions. 
Join the live sessions and stay fit.
https://hyapp.app.link/cIuQ3sumg6
Download the Hala Yalla app to enjoy the discounts on these live fitness classes.