Learn Painting & Calligraphy Online!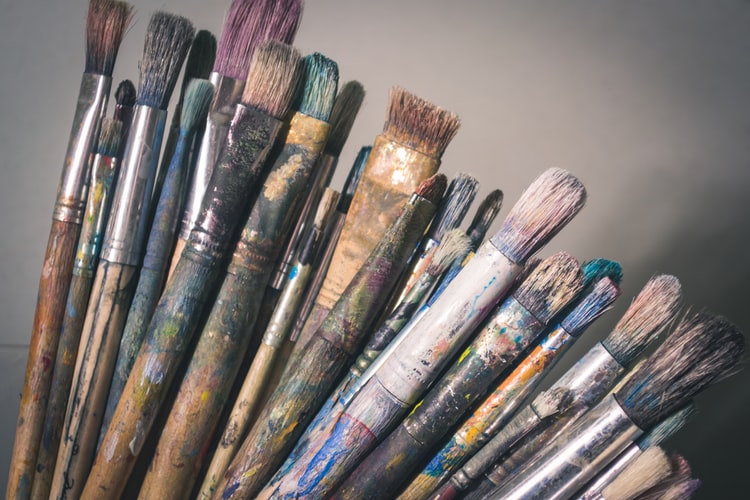 Book Live-streamed Sessions to Learn Painting and Calligraphy on Hala Yalla
Art speaks volumes where words fail to describe. Learn to express yourself through art in an online class.
The Instructor
Hamna is an artist offering painting and calligraphy lessons to beginners of all age groups. After learning painting from "Canvas and Cocktails" in Colorado, USA she's now teaching art to all art enthusiasts. 
Services
In a live session, she'll encourage students to brush up their skills by learning techniques in Acrylic painting and basic calligraphy.
Acrylic painting:

Learn brush techniques, blending techniques, and of course watercolor painting itself

Basic Calligraphy:

Acquire ancient writing skills
What you'll need
Before your class begins, make sure you have 
A canvas (sizes 16 x 16 and 16×25  are preferred), 

Brushes (flat brushes, angular brush, and detail round) 

Primary colors of acrylic paint. 
Click the link below to book the interactive private one-on-one live session with the instructor!
https://hyapp.app.link/rflXjLjqg6

This session is for females and kids under 13 years of age. Hala Yalla app is providing the answer to the question of 'how to learn calligraphy' through its online live stream classes.
A secured link will be shared for the live stream before the meeting. For the best streaming experience, kindly ensure your internet connection has a bandwidth of 3.2 Mbps.
Stay creative at home and book the online art class through the Hala Yalla app. Download the app now to enjoy live-streamed experiences in sports, entertainment, art, and much more!