Join Live Classes and Learn New Skills!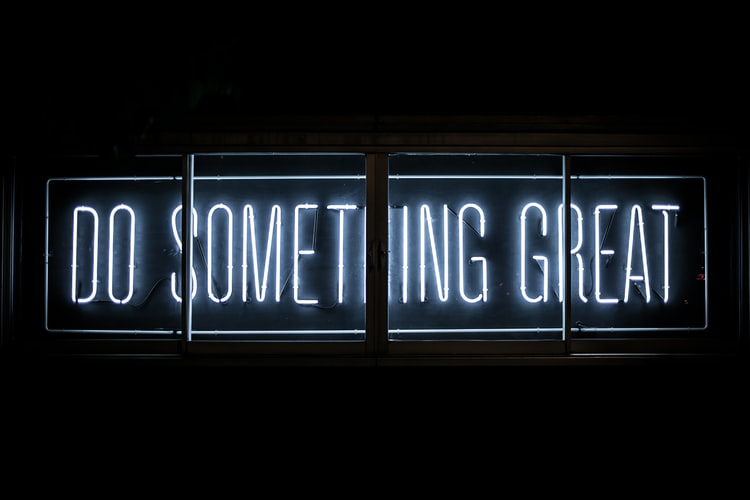 Learn New Skills in Lock Down
Enhance your creativity in quarantine with these live online classes on Hala Yalla.
Since we've got all the time we ever needed to learn something new, let's take advantage of this time and learn in live sessions.
Book the experiences you'd like from the Hala Yalla app.
Beauty Consultant – Manal
Manal is an experienced beauty consultant. She'll guide you through your haircare and skincare routine so you can enjoy healthy hair and skin while social distancing. In the lockdown situation, she'll help you to choose the perfect type of makeup for you.
Take care of your skin and hair. Refer to Manal for beauty consultation.
https://hyapp.app.link/GID2JsUpg6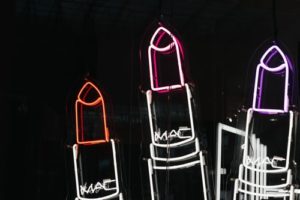 Paint & Calligraphy by Hamna
Hamna is an artist offering painting and calligraphy lessons to beginners of all age groups. All art enthusiasts (females and children) are welcome to learn or brush up on their skills.
She is offering live stream classes on:
Acrylic painting: learn brush techniques, blending techniques, and of course painting itself

Basic Calligraphy: Acquire ancient writing skills
Please note: Students need to attend the class with:
A canvas (sizes 16 x 16 and 16×25  are preferred)

Brushes (flat brushes, angular brush, and detail round)

Primary colors of acrylic paint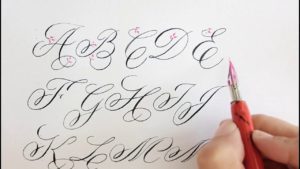 Learn to paint during the lockdown.
https://hyapp.app.link/rflXjLjqg6
Creative Arts with Naziya
Naziya is a passionate art teacher. She is introducing the audience to the interactive world of art. In today's fast-paced world where it's easy to access the internet from anywhere, she is giving live stream classes to art enthusiasts.
She is offering to teach:
Creativity

Textures & Techniques
Painting & Illustrations
Painting & Imprinting Techniques
Fabric Painting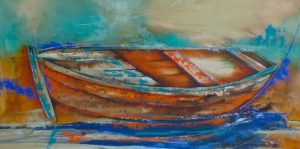 Learn to express yourself through colors in quarantine. Learn it online with Naziya.
https://hyapp.app.link/11ZvZg3qg6
Guitar workshop for beginners
If you want to learn to play music from scratch, join the live stream classes. 
Muhamed Saleh is an experienced professional in the field of music. Learn different types of chords 'minor and major' and music scale. In addition to that, he'll give right and left-hand exercises.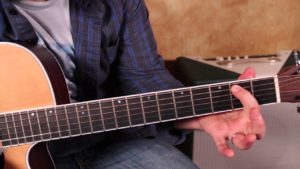 Learn the art of music from Mohammed.
https://hyapp.app.link/ZbI0207og6
Music with Rashid
In a lockdown, learn the skills of handling musical instruments well. In an interactive live art class, learn to play guitar, harmonium, and piano.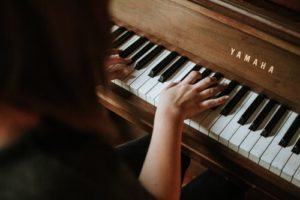 Join the live sessions and learn to play instruments in Quarantine. 
https://hyapp.app.link/PPNBDAZed6
Book the creative art classes you like from the Hala Yalla app to enjoy the discount.
At the meeting time, a secured link will be shared for the live stream art classes. For the best streaming experience, kindly ensure your internet connection has a bandwidth of 3.2 Mbps.
To enjoy the remote learning experience, download the Hala Yalla app.