Guitar Workshop for Beginners – Join & Learn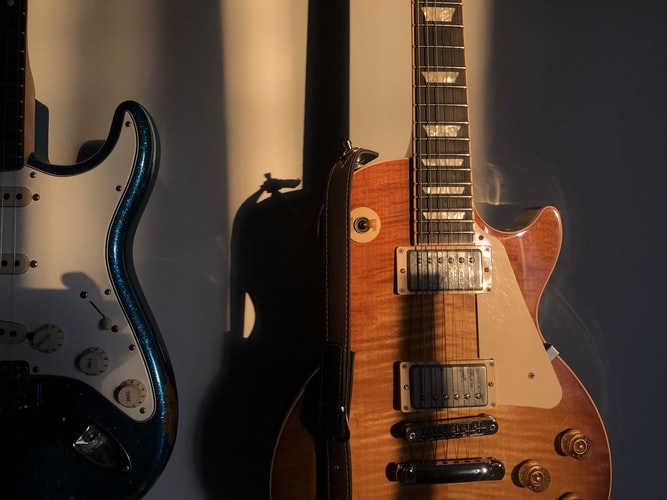 How to Learn Guitar at Home?
"Music gives a soul to the universe, wings to the mind, flight to the imagination and life to everything."
 -Plato
If you'd like to be most productive and relaxed at home, learn to play music. Music is the language of the soul, a creative beginning. 
In an online live session on our Hala Yalla app, learn to play the guitar step by step from basics by a professional instructor.
Who is the instructor & what do you learn?
Muhamed Saleh is an experienced professional in the field of music. He'll teach you how to play guitar, different types of chords 'minor and major', music scale with a lot of fun imbibed. The workshop will incorporate left and right-hand exercises.
In an interactive one-on-one session with the music instructor, you'll learn to play your favorite instrument in no time and with amazing efficiency. 
Click the link below to join the session now
https://hyapp.app.link/ZbI0207og6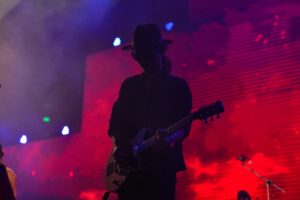 A secured link will be shared for the live stream before the meeting. For the best streaming experience, kindly ensure your internet connection has a bandwidth of 3.2 Mbps.
To learn guitar online, join live music classes through the Hala Yalla app. Download the app now to enjoy live-streamed activities for sports, entertainment, art, and much more!