Keep Yourself in Shape with Fitness with Dr. Basel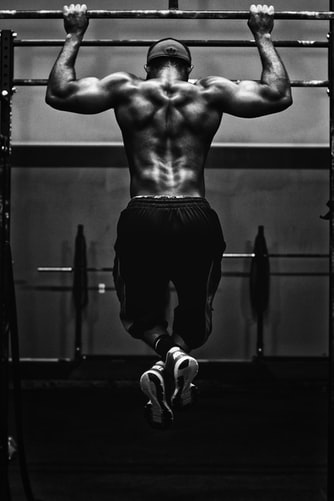 Join the live online session and learn how stay fit
There is no other precious gift than a physically active and fit body that you give to yourself. Keep yourself in shape and enjoy this priceless gift.
Even in lockdown, don't lose motivation and stay fit. Don't let lockdown ruin your body shape. Workout at home and keep up with your fitness.
If you are looking for a fitness trainer, we've got your back. Book the online classes with Dr. Basel and keep your body balance, flexibility, and strength.
About Dr. Basel
Dr. Basel is a pharmacist and a fitness enthusiast. He's an ambitious fitness and health trainer. He'll give lessons on bodybuilding and take you on the journey of fitness.
Take fitness suggestions from a professional like him in a private live session. Book one on one session through the Hala Yalla app for only 70 SAR.
Click the link below to book the private session
https://hyapp.app.link/mlg1iNqnR5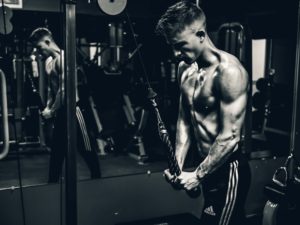 After booking, a secured link will be shared for the live stream meeting. For the best streaming experience, kindly ensure your internet connection has a bandwidth of 3.2 Mbps.
Join fitness body workouts in live fitness classes.
Download the Hala Yalla app to enjoy more sports, entertainment, and other adventurous activities around you.