Eid Mubarak from Hala Yalla!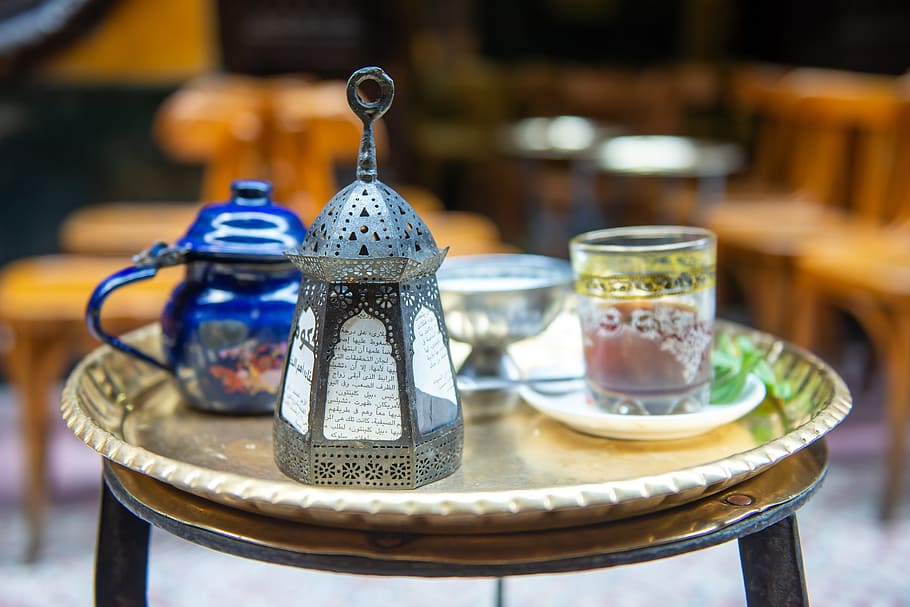 Celebrate Eid at home with our online experiences!
Eid-ul-Fitr is one of the blessed religious holidays that Muslims celebrate every year after Ramadan. It's a celebration of gratitude where family and friends come together to eat food and share happiness.
The auspicious occasion of Eid brings a lot of happiness and delight to neighborhoods. But this year Eid will be a different experience given the lockdown situation. 
We've got good news for you though
This Eid, you can join Hala Yalla's super-interactive online experiences, live-streamed all the way. Learn to stay fit, master music instruments, or brush up your painting skills in these private sessions.
If you're wondering how to spend Eid ul Fitr at home, have a look at our online classes:
Learn to Play Musical Instruments
If you believe in the magical power of music, learn to play musical instruments this Eid.
Hala Yalla is bringing you, private live music classes, so you can learn without roaming outdoors. 
Book the following music sessions through the Hala Yalla app:
Workshop for the beginners: If you're an amateur, learn to play guitar in private live sessions
https://hyapp.app.link/ZbI0207og6
Music with Rashid: If you want to learn to play the guitar, piano, or harmonium, book this live session
https://hyapp.app.link/PPNBDAZed6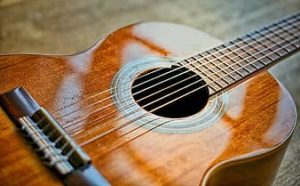 Enhance your Creativity Skills
Increase your creative skills to stay productive at home. Book the private sessions with the instructor of your choice to learn to be creative. 
Following are the live sessions provided on the Hala Yalla app:
Creative Arts with Naziya: She's providing sessions to teach painting, fabric painting, textures & techniques
https://hyapp.app.link/11ZvZg3qg6
Paint & Calligraphy by Hamna: She's offering painting and calligraphy lessons to beginners to females and children
https://hyapp.app.link/rflXjLjqg6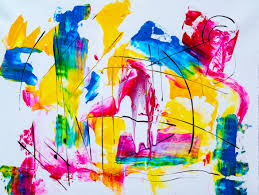 Learn to tap your feet to the rhythm
Stay home and learn to dance your worries away.
Download the Hala Yalla app to book amazing live-streamed dance lessons from the following:
Salsa Dance: Learn the Latin Dance with your partner or join solo
https://hyapp.app.link/1dJNBBbgA6
Dance training with Reem: Book the private live sessions to learn Hip-hop, Zumba, or Afrobeat
https://hyapp.app.link/GATUvaTqg6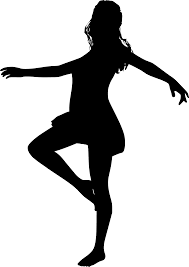 This Eid, experiment with different dishes and desserts.
Join the live cooking sessions through the Hala Yalla app and learn to cook
https://hyapp.app.link/fAuvFAUm65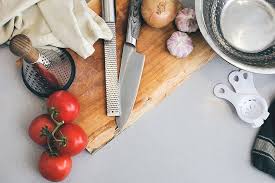 Spend your Eid day while learning new things and experimenting with new stuff. Don't forget to pay your Zakat al-Fitr and enjoy Eid with your family.
Eid Mubarak to all of you from all of us at Hala Yalla. May it be days of blessings, joy, special moments with family, full of peace and enjoyment
Download the Hala Yalla app to book these productive and fun activities.