Hala Aseer – Chill Your Summer up at The South of KSA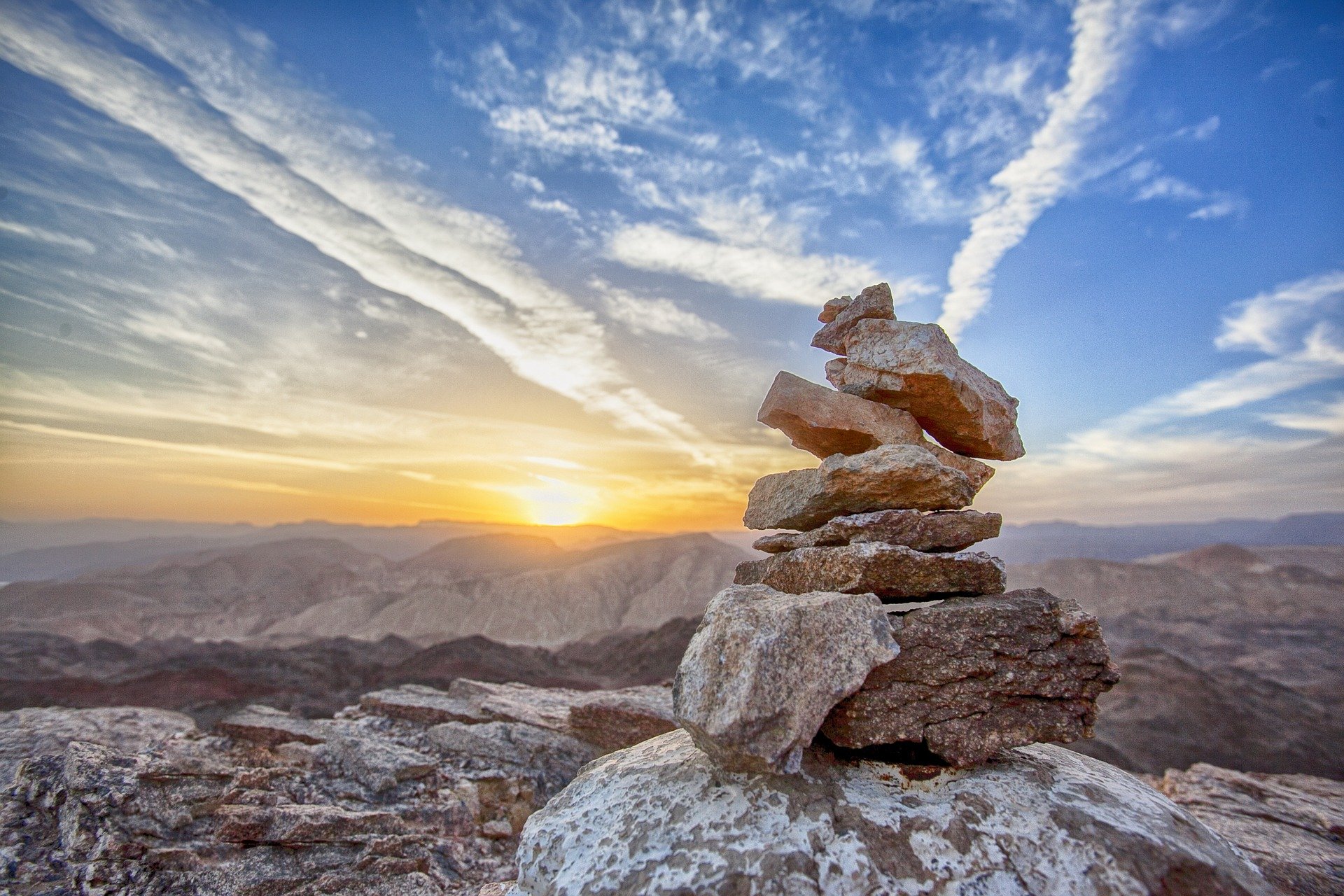 If you're planning to stay in KSA for the upcoming months, then you've got to pack up your luggage & make a run to the southern parts of the country and say Hala Aseer on your way, that's only if you don't want to sweat your life away & get a sunstroke.
Start Planning for the Perfect Trip with Hala Yalla …
If you're a fan of exploring new places & exotic cultures and traditions, then you will certainly enjoy this journey. With historical landmarks, traditional architecture of spots like Shada Palace.

Cable car your way towards Jabal Thera (Green Mountain), best enjoyed at night, at your choice of restaurant, with green neon lights shining the peak of the mountain, allowing you a panoramic view of the place.
Mahfol Makfol is Going to Make Sure You Have a Good Time …
With one of the best tour guides, flexible & organized plans for the entire trip, all you have to do is to enjoy yourself. You will be taken through the most breathtaking tourist attractions, with transportation, accommodation & lodging all taken care of, including generous discounts & free entrance for the young ones. 
Hala Aseer: A Misty & Chilling Beauty … 
Don't wait any longer, and start planning the trip you need & deserve with Hala Aseer!
Download Hala Yalla Super App to see the fun for what it's 👇