Explore The Hidden Side of Albalad With Hala Alwajh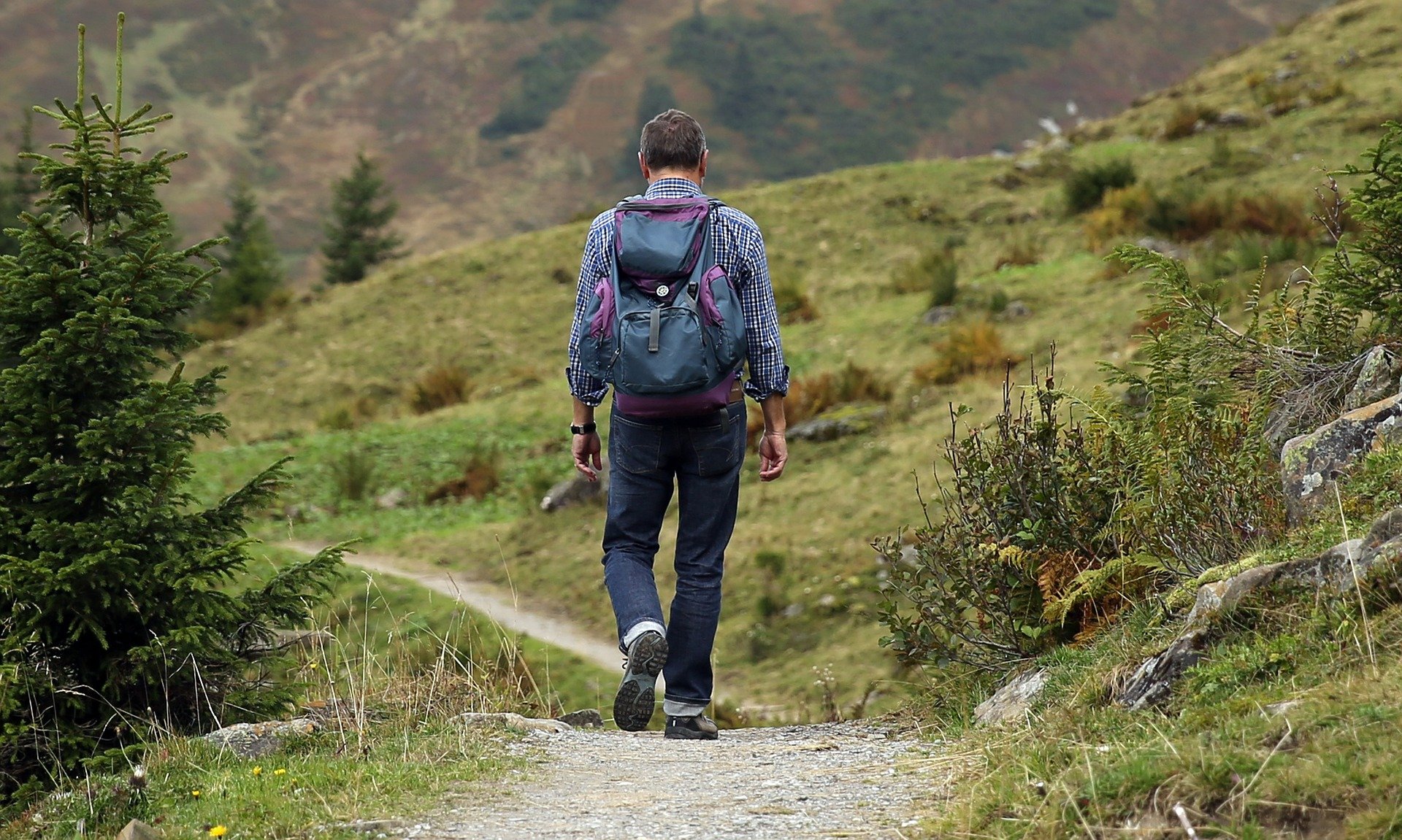 Hala Alwajh with a town that holds the great remains of Hijazi architecture, Red Sea corals buildings outside of the beautiful city of Jeddah. Hop on a journey of exploring the abandoned town of Alwajh, bring your flashlight, helmet, proton pack, ghost-proof suit, and a teddy bear (to offer it as a sacrifice in case circumstances call for it, god forbid … )
Beaches Stretching Over 100 Kilometers …
Get ready to experience a top-quality time, whether you're into swimming, snorkeling, or going on sea tours, you will find everything your heart desires in here. What makes this place especially amazing is the quietness & slow pace of life. 
Bring Your Friends Along …
This is a perfect opportunity to reconnect with your old friends, by spending a good day hovering around Albalad, talking about the days when you're kids & would spend the entire day messing around out and about. Speaking of childhood times, children are allowed on this journey & given a special discount of 50% that could also go up to 100% if they're below the age of 6 years old!
Enjoy A Stress-Free Day … 
We all need that time away from work, allowing us to recharge & relax, getting back to the workplace with a great mindset and overall productivity. And guess what? You certainly deserve to have such a break! We tend to give ourselves less credit than what we deserve. So pack up your stuff, and go on a 3 days long journey to Alwajh, this is your vacation time.
Alwajh Town
: A Place To Be Yourself … 
Hala Alwajh is waiting for you with many surprises & delights
What are you waiting for? Join us on this journey of self-discovery!
Download Hala Yalla Super App to see the fun for what it's 👇