Kafu Games hosts Gamers Without Borders worth $2million prizes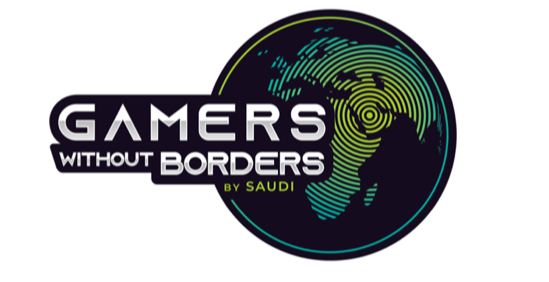 Millions of gamers worldwide come together for a cause in this year's Gamers Without Borders (GWB) being presented by SAFEIS and hosted on Kafu Games, Hala Yalla's ultimate Esports platform for organizing, running, and managing online Esports tournaments.
Kafu Games hosts 7 weeks of non-stop tournaments for gamers in Saudi Arabia with $2 million worth of giveaways in prizes. ESL, an international esports company, will manage the global tournament with a $10 million prize fund which the winners will give to one of many international charities like WHO, KSRelief, Gavi – The Vaccine Alliance, and Direct Relief fighting on the front-line against the spread of coronavirus. 
Play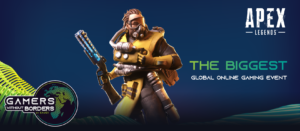 Started on 22nd April, the Gamers Without Borders season will go on till 7th June on Kafu Games. Registrations are now open for seven weeks of back-to-back daily and weekly tournaments on Kafu Games including solo, duo, and team championships for world-famous games like FIFA 20, PUBG, Fortnite, Apex Legends, Call of Duty, Overwatch and more. Exclusive giveaways worth $2 million will be provided by SAFEIS for gamers in Saudi Arabia. 
Watch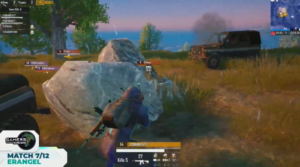 Some of the GWB tournaments are live-streaming on a separate portal created especially for the event. Watch your favorite gamers compete against each other here. 
Learn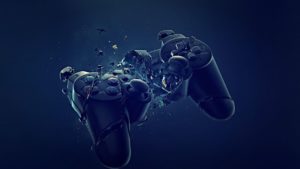 The Ministry of Communications and Information Technology also launched a learning portal called 'The Academy: GWB' for gaming webinars, prized hackathons, and training programs for all gamers participating in GWB. 
Kafu Games hosted the biggest esports season by SAFEIS and STC in April, for more than half a million riyals of prize pools. Over 23,130 players competed in multiple tournaments of PUBG, FIFA, Fortnite, Call of Duty, and Overwatch. 
SAFEIS choosing Kafu Games to host this year's GWB season is a  prime example of the government supporting Saudi entrepreneurs and businesses as part of the pillars of Vision 2030. 

With it's widening global reach and support from the Saudi government, Kafu Games aims to build an arena for esports as massive as regular sports, which in turn will develop and strengthen the growing community.
Kafu Games is built and designed by yours truly, Hala Yalla, the super team behind the technology that has powered many of the biggest sports and entertainment events in the Kingdom over the past 2 years (Jeddah Season, Diriyah Season, WWE, Baloot Championship, Formula E and more). 
Join the biggest online gaming event by clicking the link below:
https://kafugames.com/en/?utm_source=blog&utm_medium=CTA&utm_campaign=Kafu%20Games%2FGWB%20Registrations%2Fen