Fun Family Activities in Riyadh: Safaris, Go-Karting, Paintball & Much More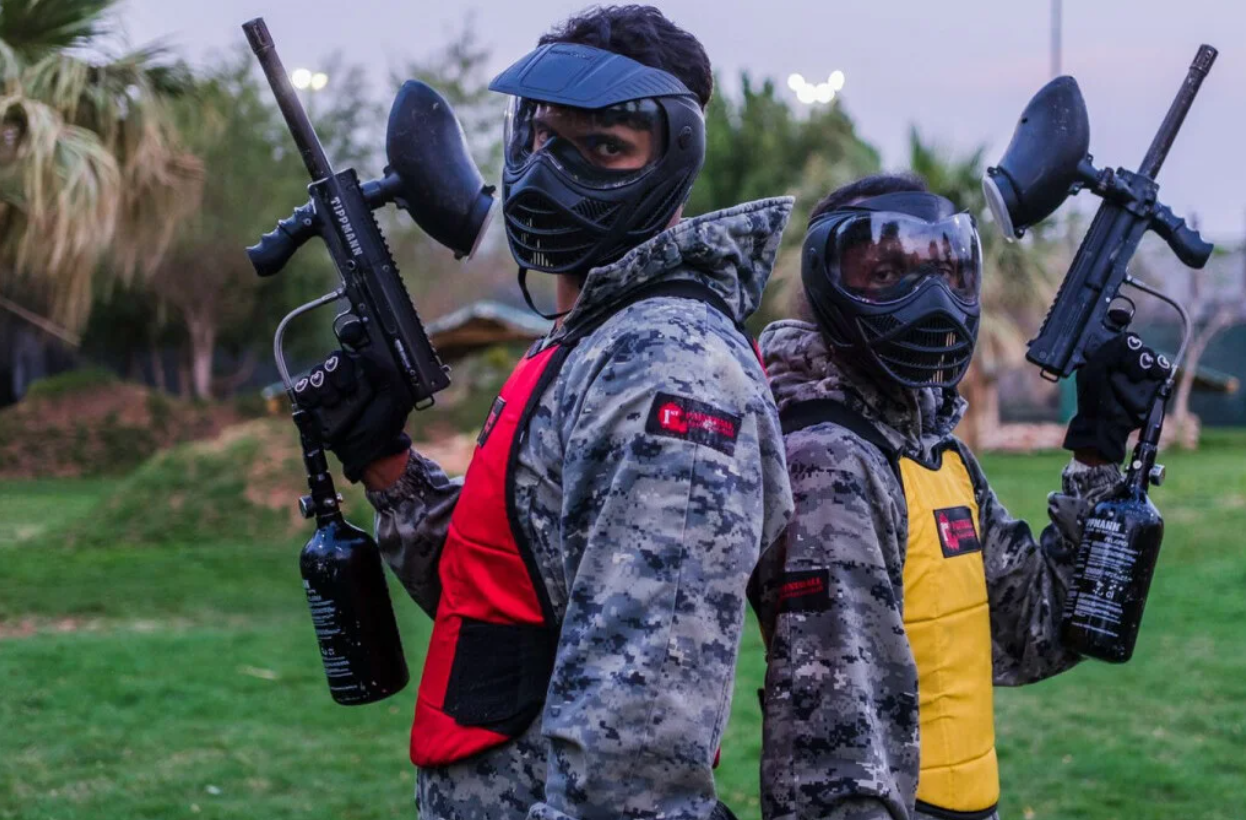 The weekend is here and it's time for some downtime. Would you like to plan something exciting for your family to enjoy? Ditch your errands and chores and go on an adventure instead. Here are  fun things you can do with your family in Riyadh.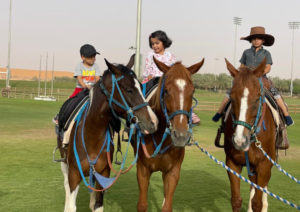 Do you love animals? If you do, then you definitely need to visit Nofa Wildlife Park. It's a short drive from Riyadh, just 80 km from the diplomatic quarter. The park is home to over 700 animals! In this exciting adventure you'll tour on horseback and encounter animals roaming freely only meters away from you!                                                                                           
Price starts from 200 SAR.
2. Family Safari Adventure at Nofa Wildlife Park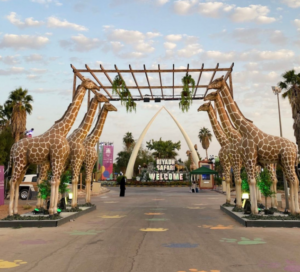 Who doesn't love safaris? Discover a world filled with animals in this exciting adventure. During this safari children will be able to interact with animals that are roaming freely around the park under the supervision of experienced tour guides. Don't forget to bring your camera and capture all the awesome memories you are going to make!  
Price starts from 440 SAR.
3. Doos Karting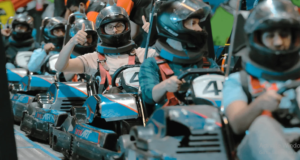 If you're looking for the perfect family activity, then electric indoor go-karting is what you need. At Doos Karting in Riyadh you'll get an adrenaline rush racing against other enthusiastic motorsport fans. Men, women and children are welcome to try this exciting and competitive activity!                 
Price starts from 70 SAR.
4. Maps: Virtual Reality Gaming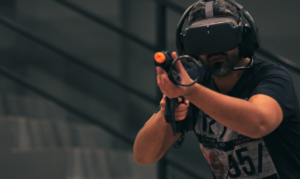 Think your family can survive a zombie apocalypse? Prove it with this awesome virtual reality gaming experience! Inside an immersive VR world, a team of 4 will take on gory zombies while competing to make the most kills. Ready to save humanity? Call in your squad and let's go!
Price starts from 85 SAR.
5. Firstaiment: The Ultimate Paintball Experience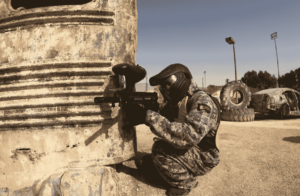 Looking for the ultimate paintball experience? Firstaiment is a great chill spot for families and friends who love having fun and are adrenaline junkies on the inside. At this paintball facility all genders are welcome, so don't leave anyone behind! Think you've got what it takes to conquer a paintball war?                                                                                                                       
Price starts from 85 SAR.
6. Nsanis Winter Camp: Tents, Outdoor Seating, Fully-Stocked Amenities & More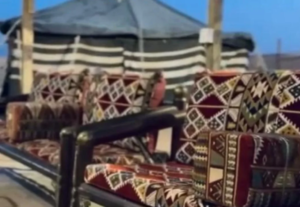 Escape from the hustle and bustle of the city and live beautiful moments at the Nsanis Winter Camp. The camp is a short drive from Riyadh and has two sections: a giant tent for indoor seating, outdoor seating, a kitchen, toilets, kids games, a projector screen and a sound system. Spend the winter season in style at this unique destination!                                                                                   
Price starts from 700 SAR.
7. Our Kids Entertainment Center: A Fun Destination for Kids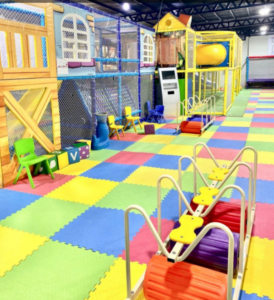 Looking for the perfect place to let your kids play and be adventurous? Our Kids Entertainment Center in Riyadh is your destination for fun! This wonderland has a variety of activities such as a sand play area where they can interact with other kids. There's also a soft play area, trampolines, and wall climbing.                                                                                                                  
Price starts from 30 SAR.
8. FunXtreme: High-Speed Go Karting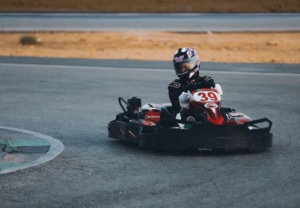 Are you an adrenaline junkie? FunXtreme in Riyadh is the center stage for all karting adventures. You'll satisfy your need for speed on their 1500m racetrack. This all-inclusive activity accommodates men, women and children, so grab your family and brace yourselves for a thrilling experience!                                                                                                                  
Price starts from 90 SAR.
9. Hello Park: Multimedia Games, Physical Installations, Colorful Projections & More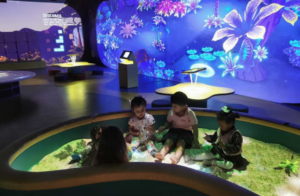 Immerse your family in an interactive adventure at Hello Park in Riyadh. More than just a playground the park combines multimedia games, physical installations and colorful projections to offer you a unique experience. The multimedia attractions are designed to develop your child's logic, thinking, imagination, agility, coordination and other skills. Your whole family will enjoy the park's fun and educational activities.                                                           
Price starts from 92 SAR.  
With lots to do it can be easy to get overwhelmed at all the possibilities. Don't overthink it, just grab your family and let the good times roll.