Why is Fitness Important for Women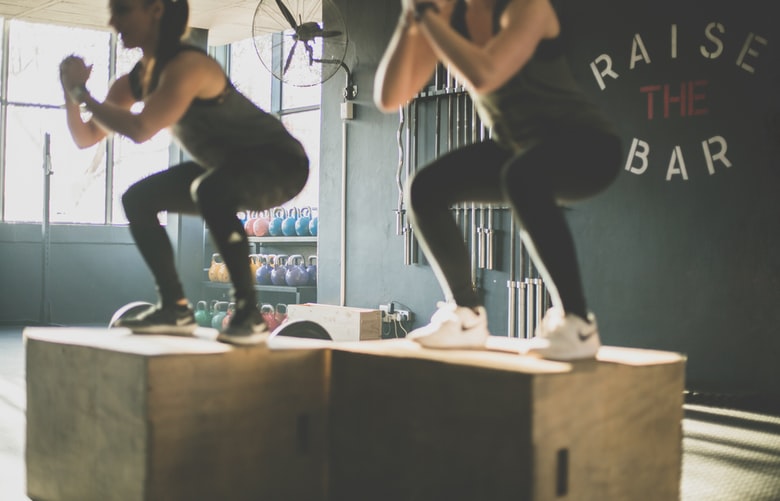 4 Key Benefits of Working Out for Women
What is fitness? 
Fitness means different for different people. Fitness isn't just about losing weight and toning up. 
It's about caring for your health and mind. It's about staying in shape and being happy.  
Although young women are becoming a lot more health-conscious today, there are still some middle-aged women who forgo their own health for the sake of their families. While it may seem worthwhile in the short run to only spend your responsibilities, energy, and care-giving tendencies for your family and kids, it's important for women to look after themselves. 
The path toward fitness for women encompasses a wide range of benefits that will enhance your life, physically, mentally, and emotionally as well. Let's have a look at these benefits.
A physically active boy keeps the heart healthy and strong. A healthy heart has fewer chances of cardiovascular diseases and strokes, diabetes, osteoporosis, etc,. 
An active heart also takes out functions of blood circulation and maintains cholesterol and blood pressure well.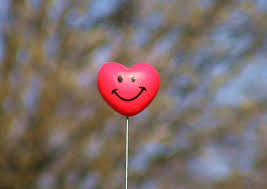 Exercising less is still better than not exercising at all. 
Being overweight causes a lot of problems, from worn joints to heart disease and all problems in between. Being physically active can overcome all these challenges.
According to a survey conducted by NuffieldTrust, by 2034, 70% of women are expected to be overweight or obese. That's why today, more than ever, it's recommended by most doctors that women exercise for a minimum of half an hour three times a week.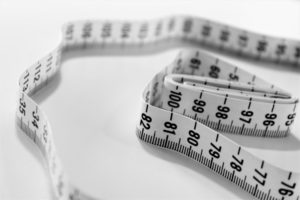 The benefits of physical fitness also include improved quality of life and wellbeing.
Hormones released during physical activity help women produce energy and reduce anxiety. As a result, it ensures a healthy mind that wouldn't fall prey to negativity. 
Regular fitness routine impacts positively and fights with depression, anxiety, and much more. It also relieves stress, improves memory, helps in sleeping better, and boosts mood.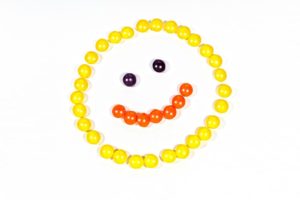 Physical activity increases the stamina and energy levels in a woman's body. When a woman is physically active, she's likely to get a job done more effectively and at a quick pace.
Physical fitness boosts her confidence and enhances her social life too.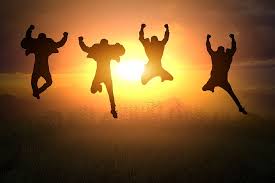 How to Stay Fit at Home?
While almost every woman knows that exercise is beneficial, many of us are so busy with our families and our careers, that we have very little time for ourselves.
Since we all agree that we shouldn't undermine the importance of staying fit, Hala Yalla has brought you fitness for ladies' sessions.
Sands Studio provides space for all fitness freaks. They're a team of highly qualified academic trainers from all over the world. With different backgrounds and training styles, they offer diversity in the most professional way. 
Providing an online fitness program, they ensure each person who walks into training leaves feeling happier, confident, and healthier. Their program is all about getting away from the traditional static workouts.
To join the fitness exercises for women at home, click the link below.
https://app.halayalla.com/events
Download the Hala Yalla app and book the session to regain your fitness. 
A secured link will be shared for the live stream before the meeting. For the best streaming experience, kindly ensure your internet connection has a bandwidth of 3.2 Mbps.
Get the app now to enjoy live-streamed experiences in sports, entertainment, art, and much more!