Diving Adventures You Need to Experience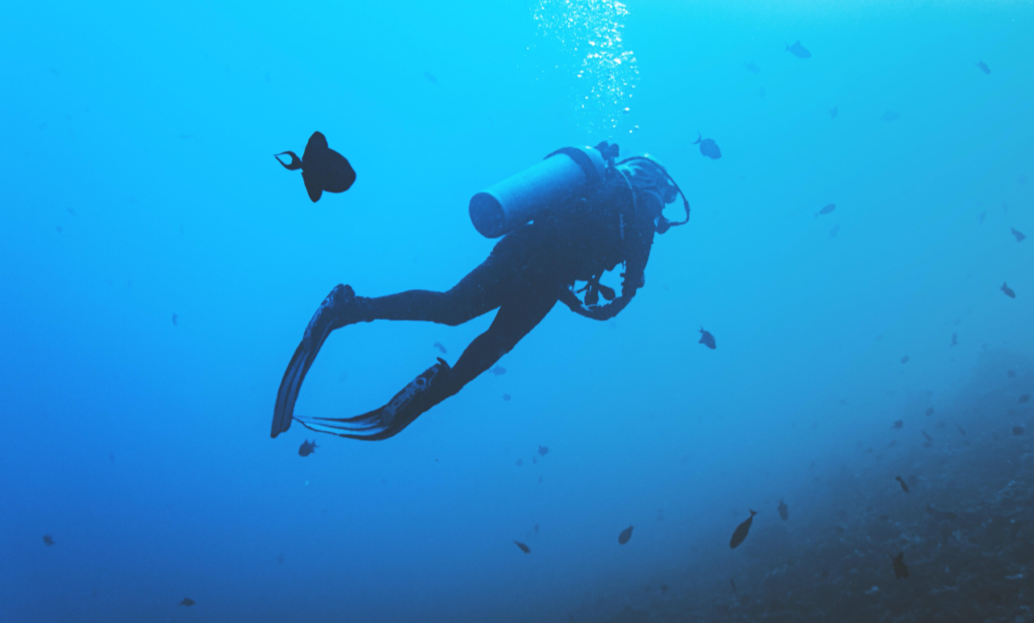 Looking for your next adventure? These diving trips are the perfect way to experience the wonders of the underwater world and will get your adrenaline pumping.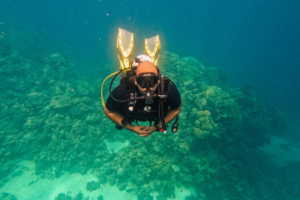 On this exclusive scuba diving adventure with Al-Haddad Scuba you'll get to explore the amazing creatures under the Red Sea. You will be diving under the supervision of SSI certified instructors who will make your adventurous journey safer and more enjoyable. This is a beginner-friendly dive, no prior experience is required to enjoy this wonderful underwater trip that covers the amazing spots of the Red Sea. The package also includes tanks, weight belts and snacks. You need to be a licensed diver to book this experience.
Price starts from 440 SAR.
2. Diving Experience at Morjan and Sadaf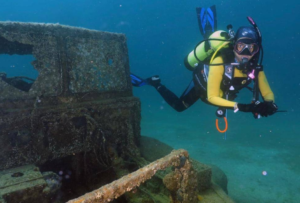 Are you ready for the diving experience of a lifetime.The Morjan and Sadaf diving adventure in Dammam takes you on a fascinating dive in the underwater world. All you have to do is claim your spot by booking this experience. So, what's holding you back? Let's meet at Half Moon Beach for this once-in-a-lifetime diving experience. 
Price starts from 445 SAR.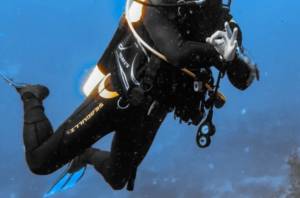 Discover the mysteries under the sea on this exciting diving trip. Brace yourself for an exciting adventure, so put on your diving suit and fins and explore the vivid world just under the waves. 
Price starts from 550 SAR.
4. Explore the Underwater World on this Red Sea Diving Trip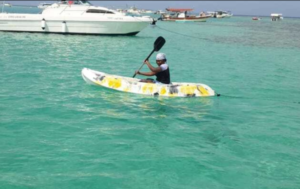 Explore the wonders under the sea on this unique diving trip. You'll set sail on the Badr & Moon Boat across Jeddah's Red Sea, where you'll have the option to choose from two different diving locations. The locations will be selected according to the prevailing weather conditions and you'll be accompanied by an experienced diving instructor. Don't miss out on this amazing adventure!
Price starts from 350 SAR.
5. Boat Trip & Diving Adventure in Ayona or Alfasma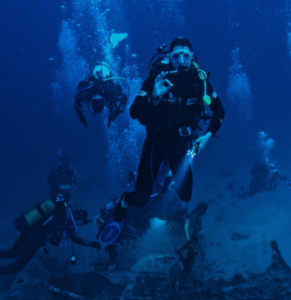 If you're looking for an adrenaline-pumping adventure look no further than this thrilling 5-hour diving experience. You'll get the chance to dive in the crystal clear waters of Ayona or Alfasma and you'll get to see stunning marine life. 
Price starts from 250 SAR.