Paint your Imagination in our Online Class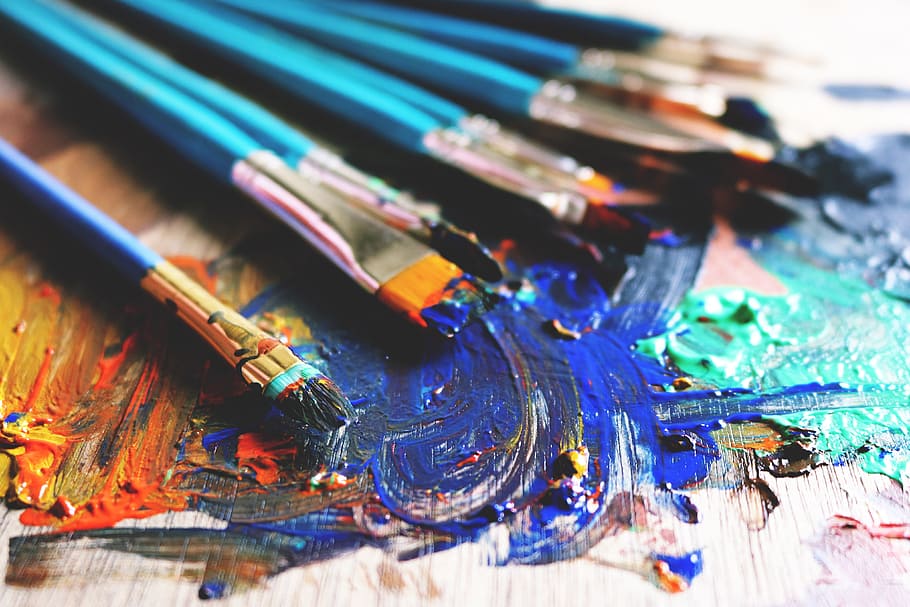 Discover your Creative Arts Talent with Naziya
"Creativity is imagination having fun."
Albert Einstein 
Is your palette ready? Canvas upright? Brushes cleaned? Because it's time to unleash the Picasso within for our online creative arts classes at Hala Yalla!
Instructor
Naziya is an art teacher with a passion for introducing the audience to the interactive world of art. In today's fast-paced world where it's easy to access the internet from anywhere, Naziya is teaching fabric painting and other painting techniques.
You'll learn
How to be Creative

Paint textures & Techniques

Painting & Illustrations
Choose the date and time that suits you best and learn to express yourself through art. It'll be an interactive one-on-one session with the art instructor.
Who can join?
The activity is open to females and boys of 18 years and under. A secured link will be shared for the live stream before the meeting. For the best streaming experience, kindly ensure your internet connection has a bandwidth of 3.2 Mbps.
Book your slot right here,
https://hyapp.app.link/11ZvZg3qg6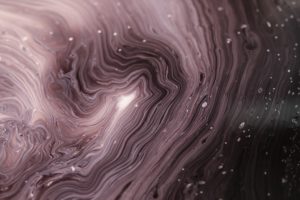 Stay creative at home, take painting classes, and book the online art class through the Hala Yalla app. Download the app now to enjoy live-streamed experiences in sports, entertainment, art, and much more!