Restaurants to Dine in once the Lockdown is Over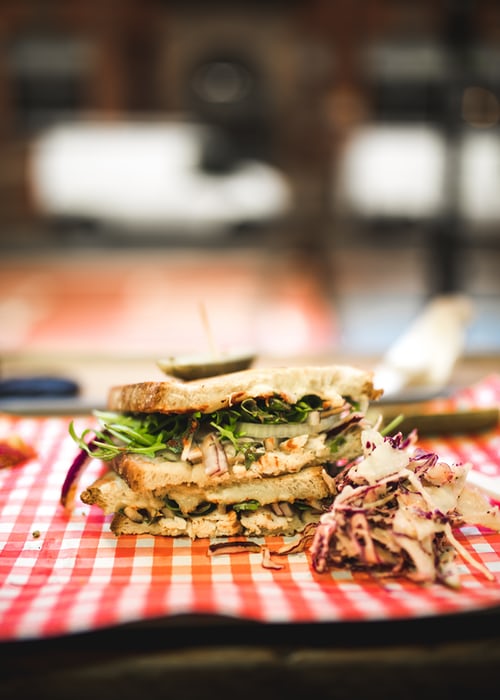 Top 5 Restaurants that you should try
What are we doing these days other than wishing this pandemic be over?
Sitting in our homes, we are daydreaming about the time when lockdown will be over and we'll be free to go to places we've missed so much! We'll roam around the streets and eat delicious food in restaurants and cafes.
We're all craving the best dishes during Ramadan in Saudi Arabia!
Here are some suggestions for the best restaurants in Saudi Arabia that you can rush to eat in once the lockdown is over.
Kaboria Restaurant

Located on the King Abdul Aziz Road, Kaboria restaurant serves the best seafood in town. It's an embodiment of the quality of both food & service so the customers can enjoy the ultimate experience of seafood. 
It has soups, salads, rice dishes, shrimps, and appetizers on its menu. Order what you've missed the most during quarantined days!
If you're craving perfectly cooked fish you need to visit this restaurant as soon as the lockdown is over. So you can enjoy the ultimate experience of seafood dining.
Aromi Restaurant
Enjoy the aromatic food in the Aromi restaurant in Jeddah. 
Experience a contemporary Italian menu with a Roman twist. Watch the sun setting into the Red Sea as you relish your favorite pasta, soup, or risotto.
In the modern elegant decor, treat yourself to a leisurely lunch or dinner in this Italian restaurant.
Off white Lounge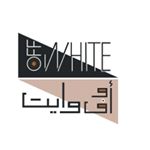 Located on King Abdul Aziz Road, Off White Lounge serves the best Lebanese food in Saudi Arabia. 
From an extensive menu, you'll have plenty to choose from. Select your taste of spices from substantial, medium to extra hot. 
For serving good quality food in an elegant ambiance with courteous service, the restaurant also won a Certificate of Excellence award 2018- 2019.
Rush to this restaurant to dine in if you want to eat deliciously spicy food.
Al Bustan restaurant
Overlooking the tropical garden, the all-day dining restaurant is located in InterContinental Riyadh.
It offers an extra scrumptious international buffet combined with renowned theme nights. The open kitchen and live cooking station combined with luxurious surroundings, indulge you with the best dining experience. 
Shami Restaurant

Express your love for Shami food at Shami Restaurant.
Enjoy soups, barbeque, shawarma, sandwiches, rice dishes, and much more from the menu. They also serve dessert, cold & hot drinks, salads, and seafood to treat your tastebuds.
Savor their mouth-watering treats with the unique flavors from the Sham region. You'll have an experience that will fulfill all your needs for taste and quality after months of lockdown.
You can reserve your table from the Hala Yalla app for any of the above restaurants and many more. Reservations from the app can also provide some deals and discounts, so look out for those.