Why is Physical Fitness Important?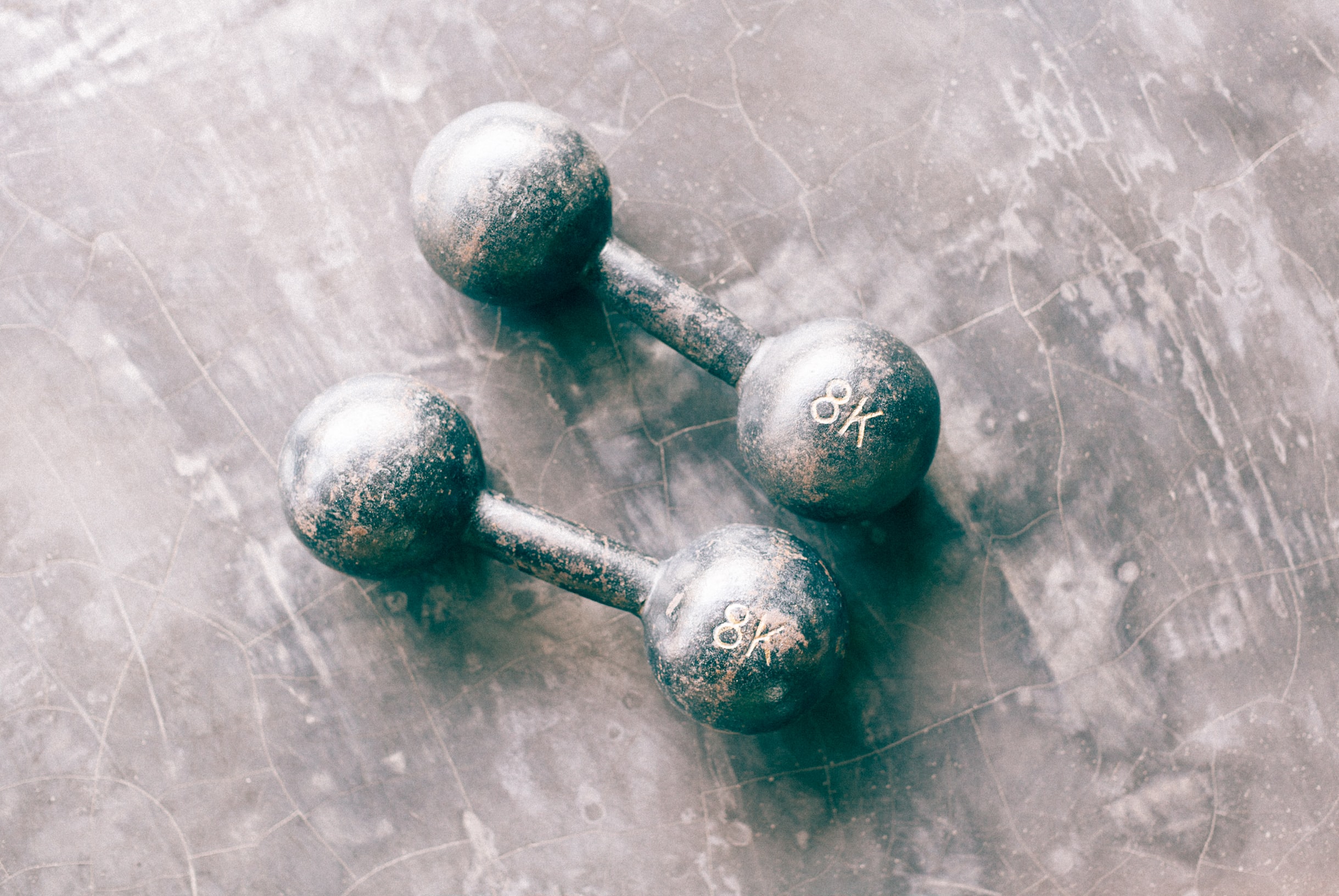 How to Keep Physically Fit and Why it's Important
Physical fitness will never lose its importance. Whether it's during quarantine or usual days! 
The benefits of physical fitness will always hold significance and relevance. Let's list the reasons why it's important to stay fit, especially in these trying times.
Healthy Heart
The active physical body keeps the heart healthy and fit. When we are physically active, the heart is less likely to develop heart diseases.
A healthy heart also ensures fewer chances of strokes, diabetes, and osteoporosis. It also improves blood circulation and maintains blood pressure.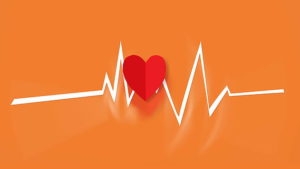 Weight Loss
Being physically active also means that we won't be overweight. Or at least, not as much as those people who never exercise. 
Being overweight causes a lot of problems. From worn joints to heart diseases and all problems in between can be traced back to obesity. Being physically active can overcome all these challenges.
The benefits of physical fitness also include improved quality of life.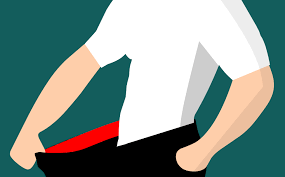 Mental Health
Certain hormones are released in the body when we are physically active. These hormones provide us a positive approach to look at things. As a result, it ensures a healthy mind that wouldn't fall prey to negativity. 
It also kicks away the feeling of anxiety, stress, and feelings of depression. A fit person can also fall asleep faster and peacefully.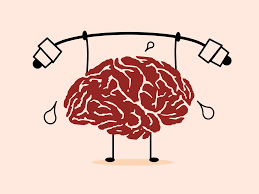 Boost Energy Levels
Physical activity increases the stamina and energy levels in the body. A physically active person is likely to get a job done more effectively in comparison to a sedentary person.
Physical fitness helps boost confidence and enhances social well being.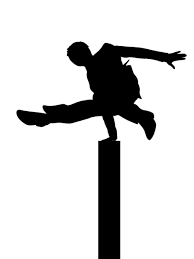 How to Stay Fit?
Since we've all acknowledged the importance of staying fit, let's find out how to stay fit during the lockdown.
Following are the private one on one live sessions by fitness instructors.
1000 Calories with Fadel Alhamed
Fadel Alhamed is an experienced trainer. He's specialized in modern methods of resistance exercises such as burning fat, tightening cellulite, increasing muscle mass, and increasing body strength. 
He'll give the training to:
Raise cardiac respiratory fitness

Burn abdominal fat

Cracking visceral fat from the abdomen that is harmful to the heart and liver
Book the private live sessions and stay fit in Quarantine.
https://hyapp.app.link/NSYc55Hed6
Yoga with Masheal
Masheal Fatima is a certified yoga instructor from India, training in Saudi Arabia since 2017.
She is providing instructions on various types of yoga including:
Hatha Yoga

Vinyasa Flow

Restorative Yoga

Yin Yoga

Power Yoga

Prenatal Yoga

Kids Yoga
In the midst of this chaos, find your calm in yoga. Book a live session to start living a healthier lifestyle with your friends and family.
https://hyapp.app.link/1ZkTCWNed6
Fitness with Dr.Basel
Dr. Basel is an ambitious fitness and health instructor. In his live sessions, he'll teach bodybuilding and give fitness instructions. So you can continue your workout at home. 
Book a private one on one session with a fitness instructor.
https://hyapp.app.link/cIuQ3sumg6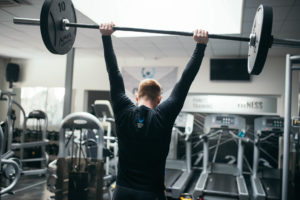 Pick any fitness session for yourself. The booking of experience through the Hala Yalla app will provide one on one live private sessions with the instructor. For the best streaming experience, kindly ensure that your internet connection has a bandwidth of 3.2 Mbps.
Download the Hala Yalla app to stay fit at home.
For Android:
https://hyapp.app.link/Pld1ZHFGo6
Or IOS: