Places to Visit After the Lockdown is over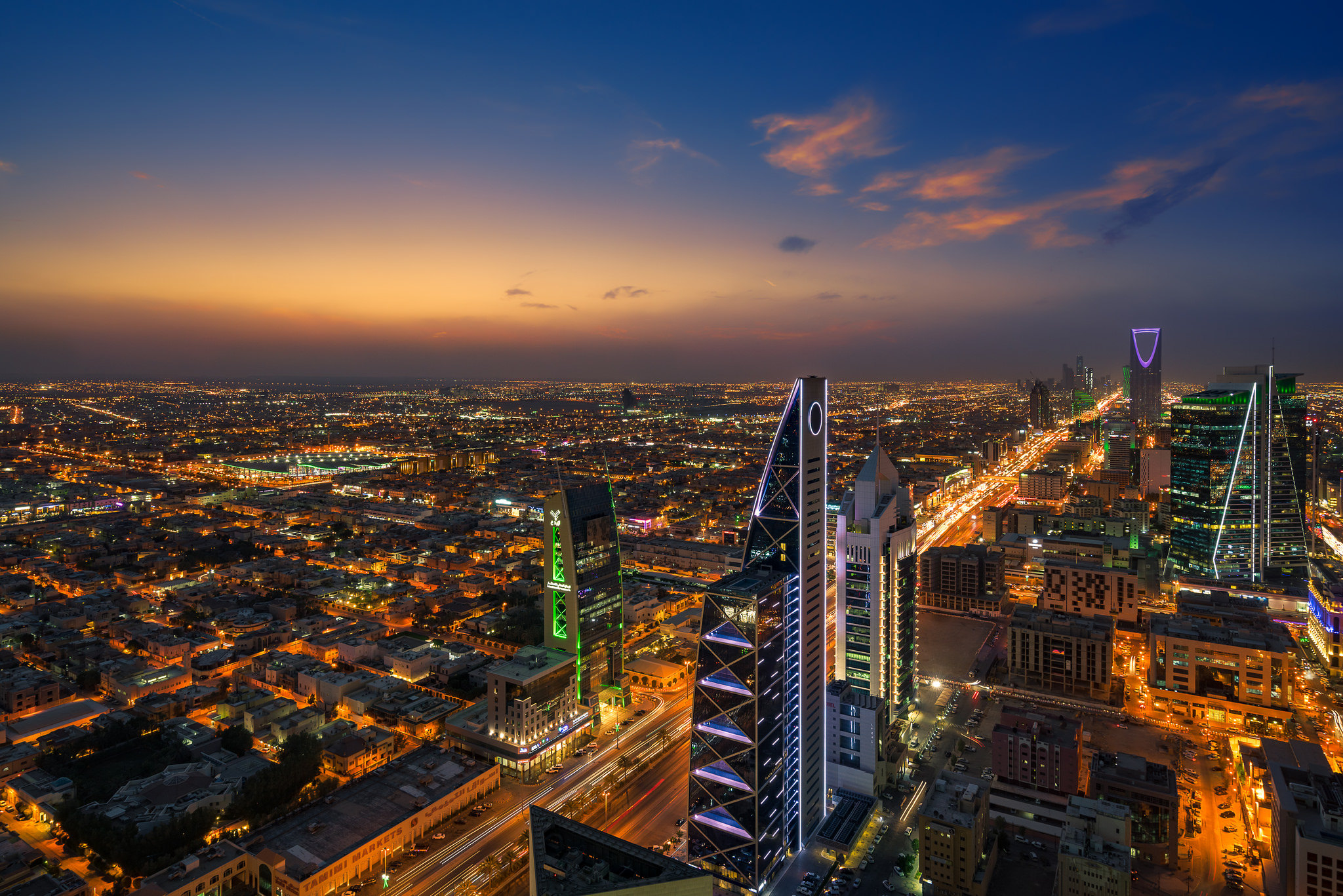 Celebrate freedom after lockdown at these places
In the lockdown, what else are we doing than hope for a better future? Daydreaming the time when this all will be over and we'll be free to roam in the places we like.
Here is a list of some beautiful places in Saudi Arabia that we can visit after months of lockdown.
Edge of the world
Ever wondered what the edge of the world would look like? Go see yourself after the lockdown is over. Edge of the world in Riyadh awaits your arrival. 
It's a natural wall that stands tall outside Riyadh. It's a geological wonder that attracts many tourists and locals.
The site is famous for off-roading and hiking. When you reach the top of the cliff, you'll enjoy an uninterrupted view of the horizon, hence the name!
From atop you'll notice desert in the distance, a few farms, and camels moving far below.
It's recommended to go in an SUV and stay attentive to the potholes and rocks on the way.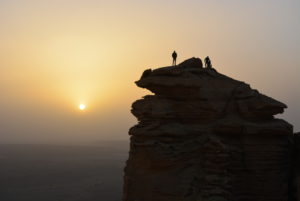 Red Sand Dunes
Red Sand Dunes is located 1 hour away from the hustle-bustle of the city. On the outskirts of Riyadh, this beautiful land will give you a chance to breathe in the fresh air that you missed during the lockdown.
The red sand of the desert invites you to enjoy the early summer evenings. You can rent motorbikes and enjoy the desert safari.
The area is hidden by high mountains, which gives it its other name ' the Hidden Valley'.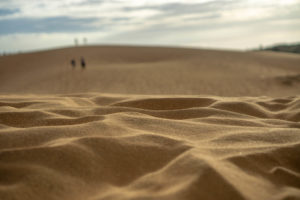 Heritage Village in Ashikar
If you want to take a look at the cultural and traditional heritage of Saudi Arabia, then Ashikar has a lot to offer.
Ashikar is a historical, cultural village located 200 km northwest of the Saudi capital. The old mud buildings are the biggest attraction for the locals and the tourists. There are restaurants that serve traditional delicious food in a cultural ambiance.
This village is turning into one of the Kingdom's most treasured architectural gems. It's becoming popular with tourists and locals alike.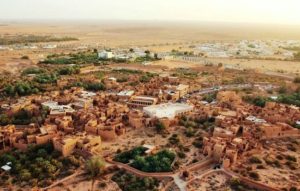 Ad- Diriyah
Diriyah is an ancient city that happens to be the origin of the Saudi royal family. It also served as the capital of the first Saudi dynasty from 1744 to 1818.
The ruins of the historic city lay on the outskirts of Riyadh and consist mostly of mud-brick structures that overlook the new city of Turaif. It was declared as a UNESCO World Heritage Site in 2010. 
Visit historical Ad- Diriyah to learn about the historical heritage and architecture of the Kingdom.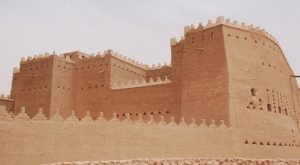 Doos karting
Doos Karting is the first indoor karting where drivers share their passion for karting. You deserve his treat of addictive fun after weeks of boredom.
Once the lockdown is over, rush to Doos Karting to make new records!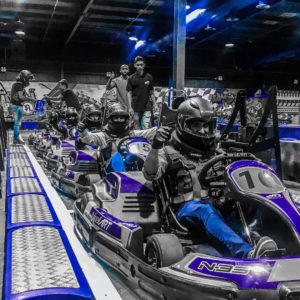 You can book a time slot of your choice through the Hala Yalla app. 
Visit these places yourself or join a group with travel guides through the Hala Yalla app. Download the app to get exciting discounts and deals on Android or iOS