5 Experiences You Can Enjoy with Your Co-Workers: Paintball, Go Karting, Escape Room & More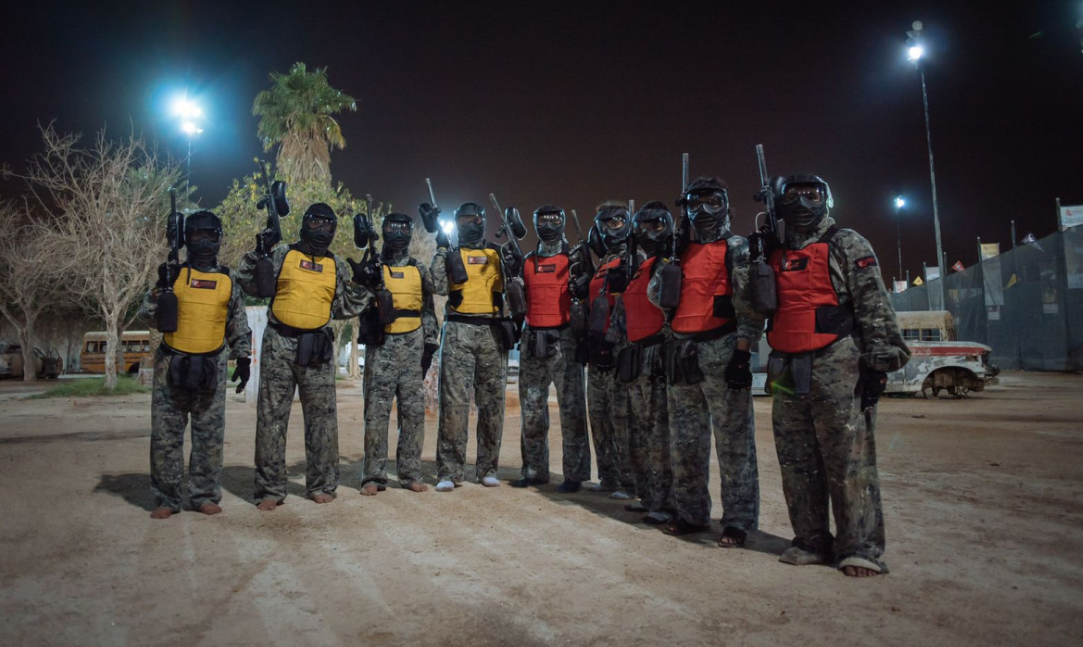 Bond with your co-workers over an exciting experience after a long day at the office . We've rounded up five amazing team building experiences that'll have you and your colleagues feeling some team spirit.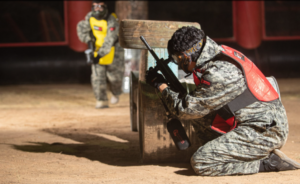 You get 100  paintballs, so make them count. The ultimate paintball experience, Firstainment is a great chill spot for families and friends who love having fun and are adrenaline junkies on the inside. All genders are welcome to try this paintball experience.
Price starts from 85 SAR.
2.  FunXtreme: High-Speed Go Karting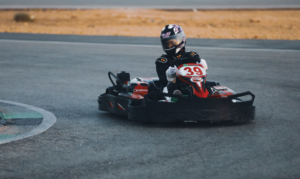 Are you and your colleagues adrenaline junkies? FunXtreme is the center state for all karting adventures with all sorts of races, from competitions to casual fun. Their 1500m per lap race track will guarantee you have fun and satisfy your need for speed. This is an all-inclusive experience that accommodates male, female and kid racers. Brace yourself for a thrilling experience!
Price starts from 90 SAR.
3. Unknown Escape Room: Museum Heist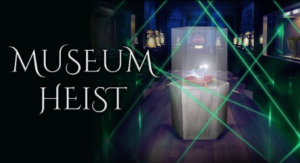 This escape room experience is the perfect way to have fun and challenge your critical thinking skills. You and your colleagues have 60 minutes to break into the Spanish Rankel Museum and steal a valuable diamond, while leaving zero evidence of your existence. Sounds easy right? Well the diamond is protected by A-list guards and a complex security system. Think you've got what it takes to pull off this heist?
Price starts from 299.2 SAR
4. Al Shallal Theme Park: Roller Coaster, Ice Rink, Boat Ride & More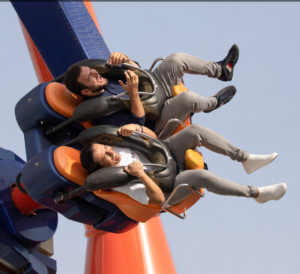 Theme parks are an exciting way for you to bond with your co-workers. The Al Shallal Theme Park is an ideal location for fun and good times. At this amusement park you'll find a variety of activities to enjoy. Live the thrill on their roller coasters or have a fun skate on their ice rink, and take boat rides around their lake and so much more. You can also enjoy dinner at their themed Chinese and Lebanese restaurants. 
Price starts from 30 SAR.
5. Break Your Routine and Unleash Your Inner Cricket Enthusiast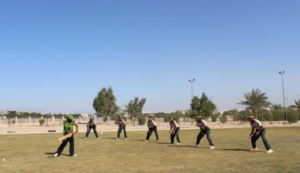 Cricket is a great team sport. Enjoy playing cricket on a net-covered field with your co-workers. Don't worry if you're still a beginner, this experience is flexible and accommodates day and night training sessions. The state-of-the-art floodlights make it easy to enjoy playing cricket at night by providing proper lighting on the pitch. You can catch this experience every day of the week except on Tuesdays. 
Price starts from 120 SAR.